Slpin.com
Home | About | Projects | Server |



EYPC Home Server


Page last updated: 03/10/22

Why my own Server?
Freedom and full control of my data. Learning experince and Home Lab. I wanted a challenge. I secretly like tormenting myself....

How long have you been doing this and History? 1 and half year completely on my own. Since 2003 as joint project with my programmer father. First Apache and MySQL home server was an Ebay Specsahred hosting serviceial in 2003. GX1 500mhz Pentimum III 128MB RAM and a 40GB Harddrive. On a 128Kbps Cable internet. (Yes it actually worked well back then.) Soon Later 700kbps! Ran a Home Server until 2016. Went to a 2U SuperMicro Server (Retired) and Colo-d it until 2021. Prices got to high. In 2021 Built this new Enterprise grade Server with my Tax return (Wife Approval)

History: Before all this Server Self-hosting sutff started. My father and I used a shared hosting service from about 95 to about 2005 through a Local ISP company called CCNET in Walnut Creek, CA. Just down the road from us. They even provided local ISDN service back then. :)

Uses: Website hosting. Blogs. Hosting useful Services I rely on everyday.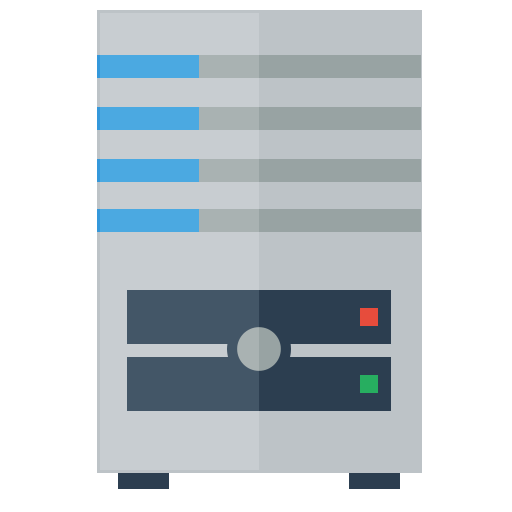 Hardware Specs:




CPU:

AMD EYPC 2nd 7302P (Single Socket SP3)


Mobo:

Asrock ROMED-2T (8 Channel memory. x8 RDIMM Max 2TB RAM. Single Socker SP3.
x7 PCI-E 40 x16 slots. x2 PCI-E M.2 NVME. x2 Port Intel X550-AT2 10GBE


RAM:

x4 16GB DDR4-3200 ECC RDIMM Memory (64GB Total)


Hard Drives:

x8 Hitachi 3TB in ZFS RAID3 Attached to PCI-E LSi HBA Controller.


SSD:


x2 Samsung Evo 1TB NVME in RAID1 Mirror for Proxmox VM's. On motherboard NVME Slots.
x2 SATA 128GB Corsair M40 RAID1 Proxmox OS. (Proxmox mostly runs in memory so drive speed doesn't matter as much here.) pretty over kill, but smallest I had laying around. (Attached to PCI-E LSi HBA Controller.)


Chassis:

Fractal Design Define 7 XL Tinted Tempered Glass. Modded for 20+ Drive capacity.


Power Supply:

Super Flower Leadex Platinum 1600Watt 80+ Platinum


Location:

Lives in a Coat Closet with Ditital keypad entry. Push/Pull Fan circulation.


UPS:

Very Large Double Battery UPS. (Don't remember name): Lasts about 1 hour to 1 1/2 hour on medium load.



Near Future Hardware upgrades:


x8 16TB - 18TB Hardrives
Additional 64GB RAM.
More fans!!!!
RGB? JK, it lives in a closet....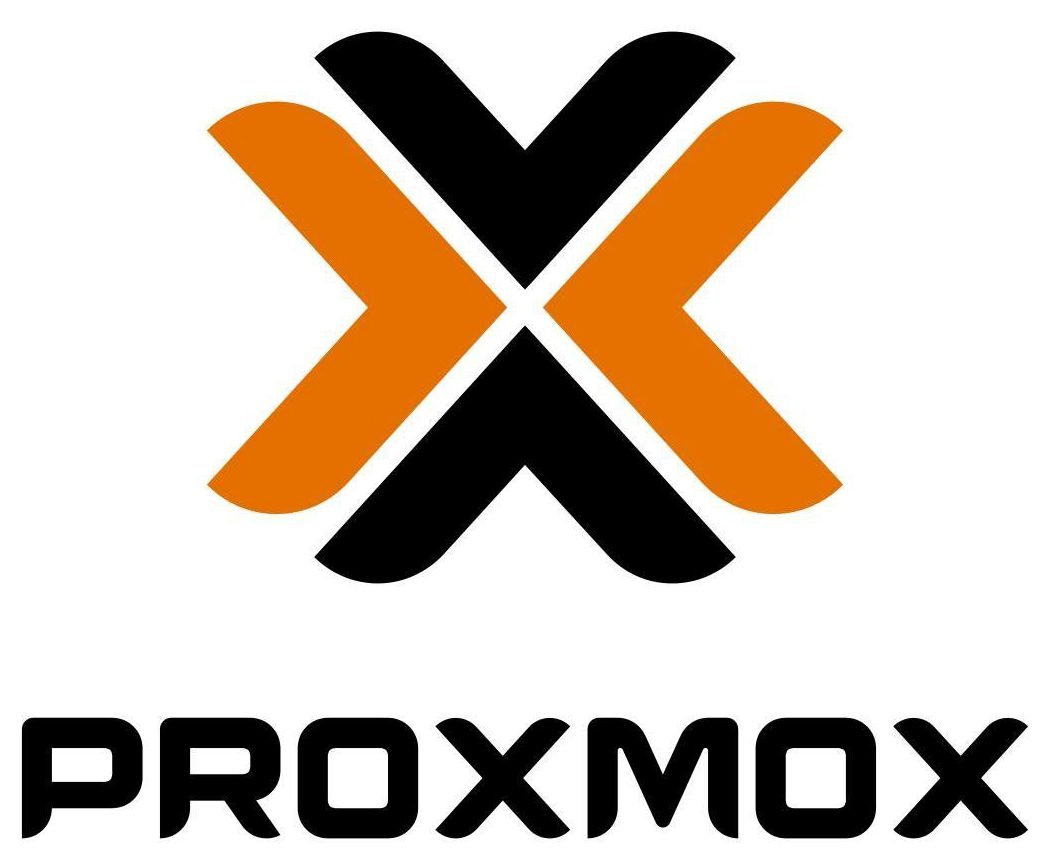 Operating System:

Proxmox 7.14 for Hypervisor:

Screenshot 1 | Screenshot 2 | Screenshot 3
Proxmox is an open-source software server for virtualization management. It is a hosted Type-1 hypervisor that can run operating systems including Linux and Windows on x64 hardware. It is a Debian-based Linux distribution with a modified Ubuntu LTS kernel and allows deployment and management of virtual machines and containers. Proxmox VE includes a web console and command-line tools, and provides a REST API for third-party tools.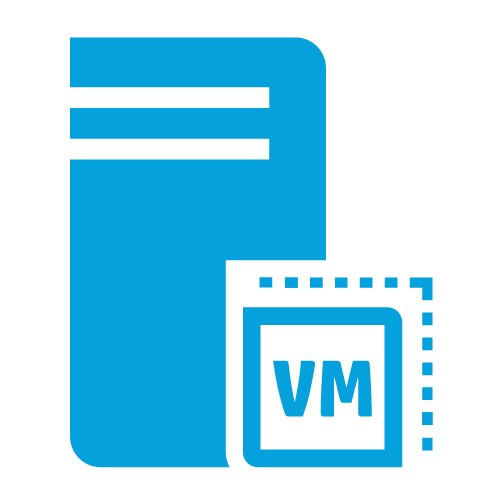 Virtual Machines:

These VM's all run under the Proxmox VE Host.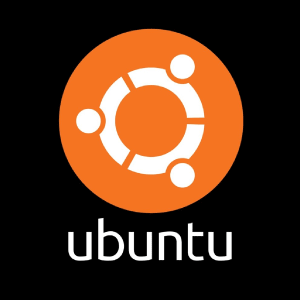 Ubuntu Server 20.04 LTS

- Main Webserver VM and Dockers.


Screenshot 1 | Screenshot 2 | Screenshot 3


TrueNAS 12.0-U8

- Main Network Attached Storage with Full Hardware Pass-Though to the x2 HBA cards attached to x8 3TB drives in ZFS RAID3. (Double-Parity)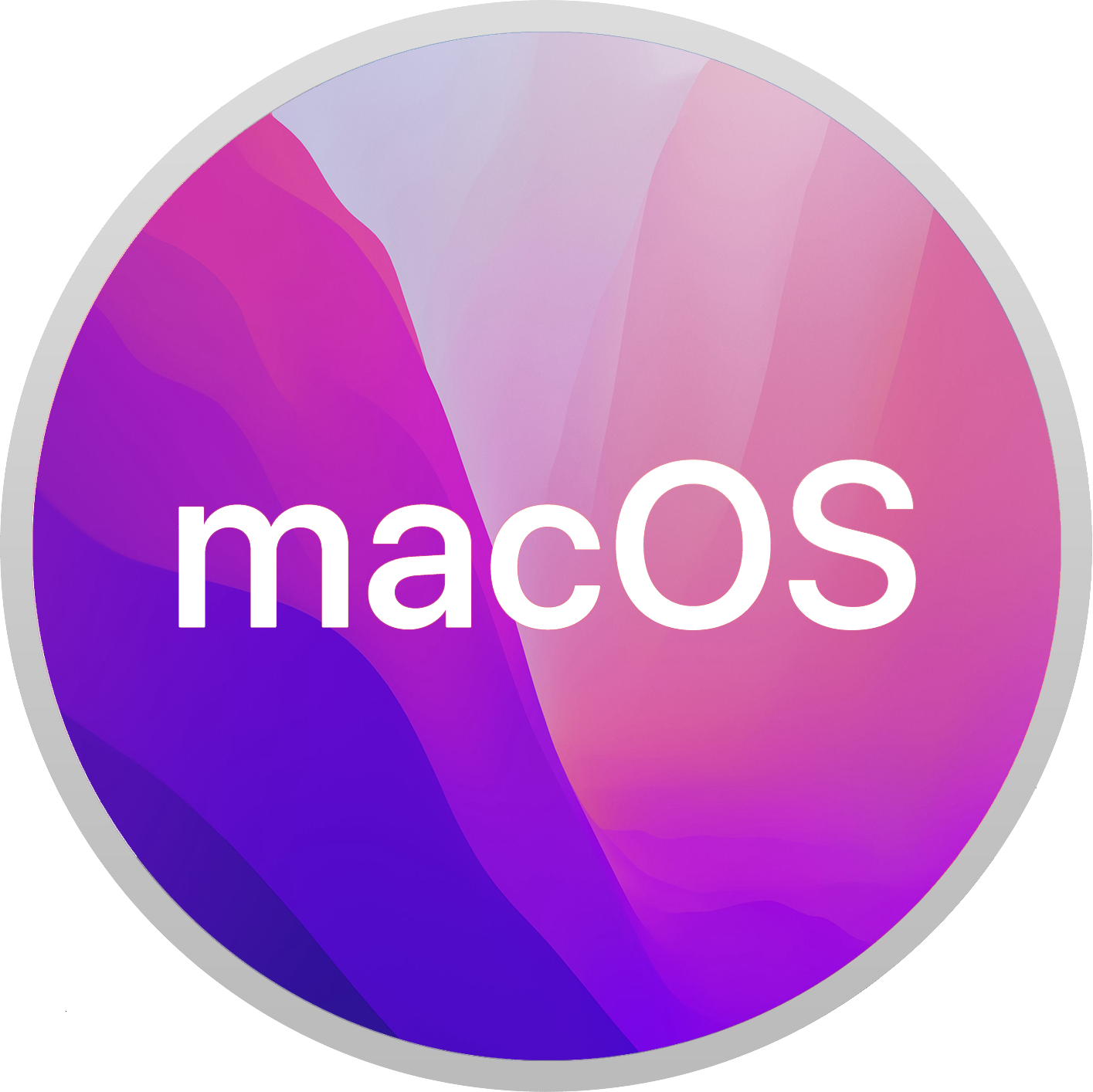 MacOS Monterey 12.1

- For testing purposes with Snap shots to restore from. Want to create your own MacOS VM on Proxmox VE? Click HERE!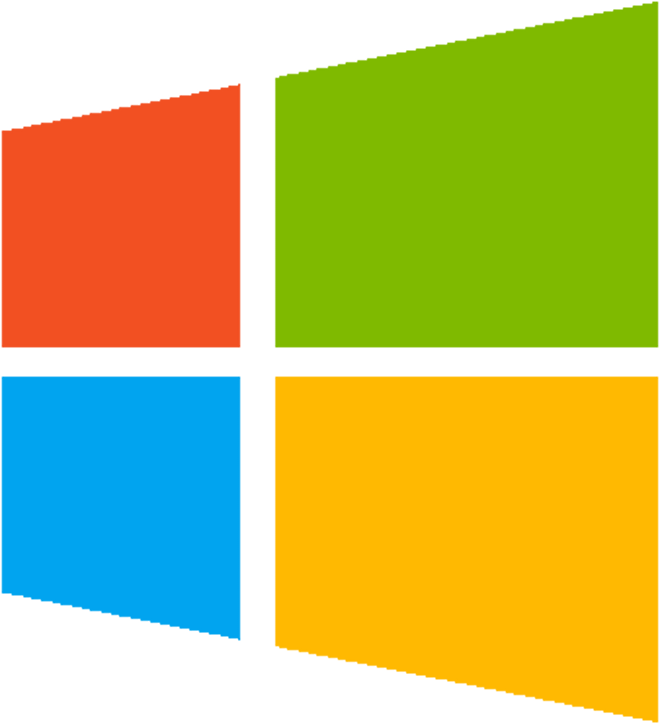 Windows 10 Pro

- Server For Testing. And varies Tasks. Sonic Robo Blast 2 Kart Game Server for my friend. Snapshots to Restore from. Sonic Robo Blast 2 Kart SRB2Kart server.




Dockers:




NGINX

- Reverse Proxy Webserver with built-in auto renew Let's Encrypt SSL Certificates. Using linuxserver.io's SWAG Docker.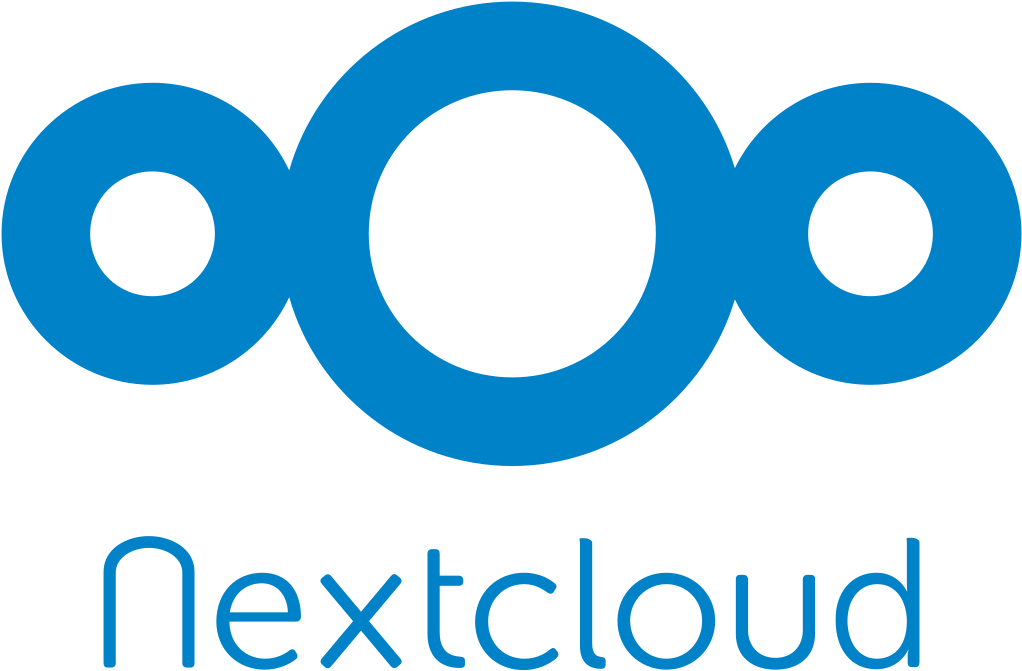 NextCloud

- Self-Hosted Cloud Server. All the abilites of OneDrive and Goolge Drive. Plus many more Features not available from either. Phones with NextCloud app Automatically Backup the Camera Rolls to this Cloud Server. Secured with Strong Passwords and TOTP two-factor authentication Enabled.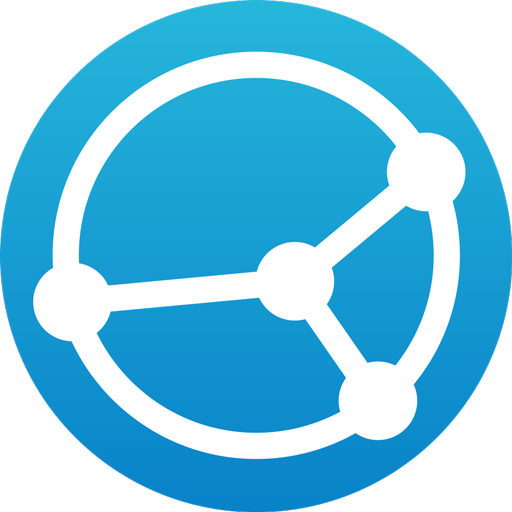 SyncThing

- Syncthing is a free, open-source peer-to-peer file synchronization application available for Windows, macOS, Linux, Android, Solaris, Darwin, and BSD. It can sync files between devices on a local network, or between remote devices over the Internet.





Duplicati

- Fully Encrypted AES 256bit Automatic Back Ups of some Server files, PC's and Mac's. Off-Site Backsup via Secure WireGuard VPN to family members Computers/NAS.






Plex Media Server

- For the Streaming of "Recorded Movies and TV Shows" (Converting video and audio on the fly to formats devices can play. I.E most Mobile devices can't play .mkv and or Surround sound Audio format.)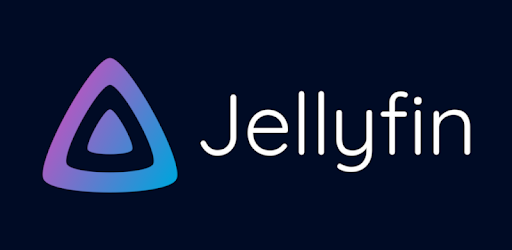 JellyFin

- Same as Plex Media Server but is very lightweight, fast, and best of all 100% Open Source. Doesn't support Nvidia Shield TV or Music streaming very well.
I keep a Plex Media server running for devices that JellyFin doesn't support well. Both pull from the same Media Library on the TrueNAS Server. Uses the Nvidia Quadro P2000 Video card I have set for Hardware pass-through to my Ubuntu VM. To do Hardware Transcoding. (Converting video and audio on the fly to formats devices can play. I.E most movile devices can't play .mkv and and or Surround sound Audio fromats.)






Apache Gauacamole

- For in Web Browser Remote Desktop and SSH into machines on my Network. Accessbile from anywhere in th world. With TOTP two-factor authentication Enabled.







Home Assistant

- For Home Automation and Control. (Still a Work in Progress.) Currently controls house lights. Working on the configuration for Nest Thermostat.






Portainer

- For managming my Docker Compose Container in a Graphical Enviroment. Eaiser for me to quickly Stop and Start Dockers. Still writing Docker Compose Files for my Docker Containers and not using any Portainer Templates.






MineCraft Server

Vanilla

- For fun with friends and Family! What else?! (Modded Server in the works)






Backups:


Weekly Proxmox Scheduled Snapshots and Backups of VM's. Stored Both On-Site on another machine within my house and two offsite locations with family members.
Daily Fully Encrypted AES Automatic Back Ups using Dupicati. Backups of NextCloud File Data and Home PC's to Off-Site locations. Only changes are backed up. Duplicati supports easy one-click Restore from Backups. Offsite Backups are over a secure WireGuard VPN.






Network:


Xfinity Internet Service. :(
PFsense OpenSource Router/Firewall. 1U SuperMicro Server. Intel Xeon 8 core. 8GB RAM: Routes all Household Network Traffic.

Runs my OpenVPN and WireGuard VPN Server.


Asus AC Router set in AP mode. Cover whole house. (Want to switch out for proper POE Access Points. To cover deadspots ouside and the Garage.)
1 Gigabit 24 Port POE Netgear Managed Switch.
24 Port CAT6A Shielded Patch Panel: Feeds CAT6A under house to wall jacks throughout the whole house. I have an Office with many other PC projects and devices, as well as a Streamer/Gamer roommate. Home Surround Sound Theater. POE Security Cameras. Garage Ethernet wired for projects.